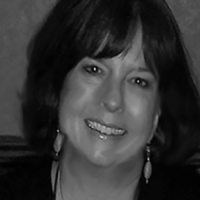 Sophie Jacobs
Contemporary Romance, Romance, Women's Fiction, General Nonfiction
Contemporary author Sophie Jacobs concentrates her fiction writing in two genres--contemporary romance and women's fiction. Sophie draws ideas for her small town romance stories from living in a Midwest farming community. She holds a fondness for both mountains and the beach, and traveling to new and familiar places. When she's not writing, she can be found puttering around her garden, walking the dog, delving into some sort of new crafty project, or partaking of a little back porch sitting.

Sophie Jacobs is a pen name of romance author Maddie James.
"We are shaped by our thoughts; we become what we think. When the mind is pure, joy follows like a shadow that never leaves."